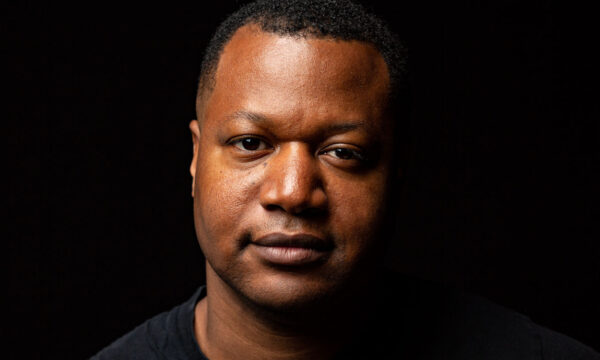 Royce Diamond is a Sound Engineer who received his education in audio at the Conservatory of Arts and Sciences (CRAS).  Royce had the honor of starting his audio career apprenticing under Jeffery Clark Poe, a Grammy Award-winning sound mixer.  During his time at CAN/AM studios, Royce had the extraordinary opportunity to contribute to projects involving prominent music icons such as Herbie Hancock and Raphael Saadiq.
Later, Royce returned to Kansas City, where he is the lead sound engineer for RAOM Studio.  At RAOM Studio, he focuses on audio post-production for film, TV, Dolby Atmos, and immersive experiences that incorporate the use of immersive audio.  Most recently Royce collaborated with Digital Innovations on the Kansas City Air Travel Experience at KCI and for the Amelia Earhart Hanger Museum, in Atchinson Kansas.
He is an Avid Certified Operator Pro Tools | Post engineer.   Royce is also a member of the Audio Engineering Society (AES), Ascap, and the MIDI Association. He is committed to growing his knowledge in audio production and enjoys keeping up with evolving technological advancements.
Royce is dedicated to the art of songwriting and engineers and produces music for artists across various genres, including hip-hop, jazz, and electronica.