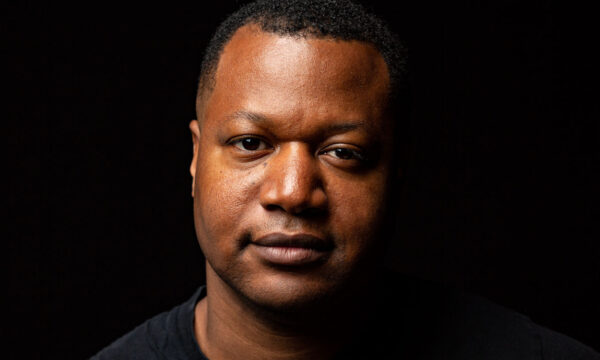 In the year 2000, after the completion of my audio education at CRAS, I had the opportunity to study under the guidance of Grammy Award-winning sound mixer, Jeffery Clark Poe. During his intensive tutelage, I honed my craft within the rooms of the legendary CAN/AM studios. A journey that not only solidified my acumen but resonated with my passion for audio production.
Inevitably, my trajectory led me back to my roots, working in the vibrant Cross Roads Arts district in the heart of downtown Kansas City. Here, I actualize my knowledge and passion in audio post-production, working across a select array of mediums including film, TV, and immersive installations.
As an Avid Certified Operator Pro Tools | Post engineer, and a full member of the Audio Engineering Society, Ascap, and the MIDI Association, I thrive at the intersection of audio knowledge and emerging technologies.